Skip to main content
It looks like you're using Internet Explorer 11 or older. This website works best with modern browsers such as the latest versions of Chrome, Firefox, Safari, and Edge. If you continue with this browser, you may see unexpected results.
The National Geologic Map Database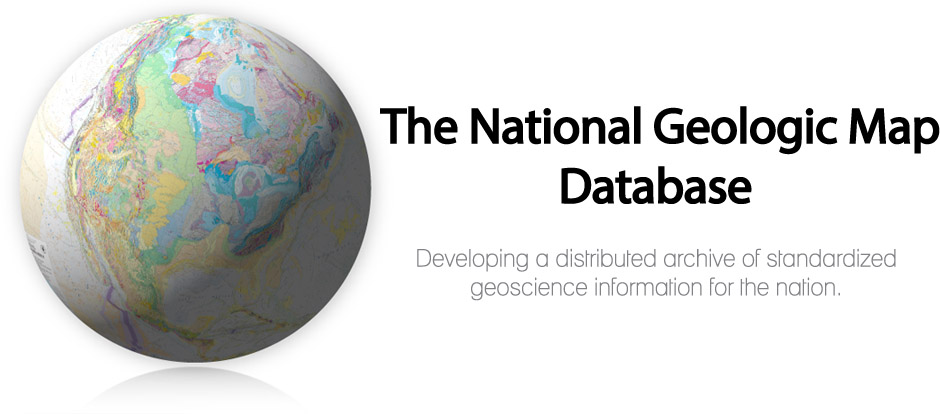 The USGS national digital geoscience archive and map database. Created in partnership with the National Cooperative Geologic Mapping Program and the American Association of State Geologists, this online resources provides access to current as well as historical maps and other related geographic, cartographic, and scientific materials.
Other Map and Geographical Databases
Librarian
Natalie Borisovets
Subjects:
American Studies
,
Communication
,
Criminal Justice
,
History - Global & Eurasian
,
History - North America
,
Journalism & Media Studies
,
Latin American & Caribbean Studies
,
Literatures in English
,
New Jerseyana
,
Political Science
,
Social Work
,
Spanish & Portuguese Studies
,
Women's & Gender Studies