Skip to main content
It looks like you're using Internet Explorer 11 or older. This website works best with modern browsers such as the latest versions of Chrome, Firefox, Safari, and Edge. If you continue with this browser, you may see unexpected results.
Download & Share
In addition to the basic bibliographic information on a book (author, title, publisher, year of publishing, and ISBN), Guides to Reading Groups usually contain the following:
a summary of the book and/or a review;
suggested questions and/or topics for discussion;
some information about the author;
other titles written by the same author.
Download & Share: Starter Kit Samples from Publishers and More
Publishers often provide these guides on their web sites. A few examples:
Options and Variations: One Book, Many Guides
A few ideas, from various sources, to discuss the same book: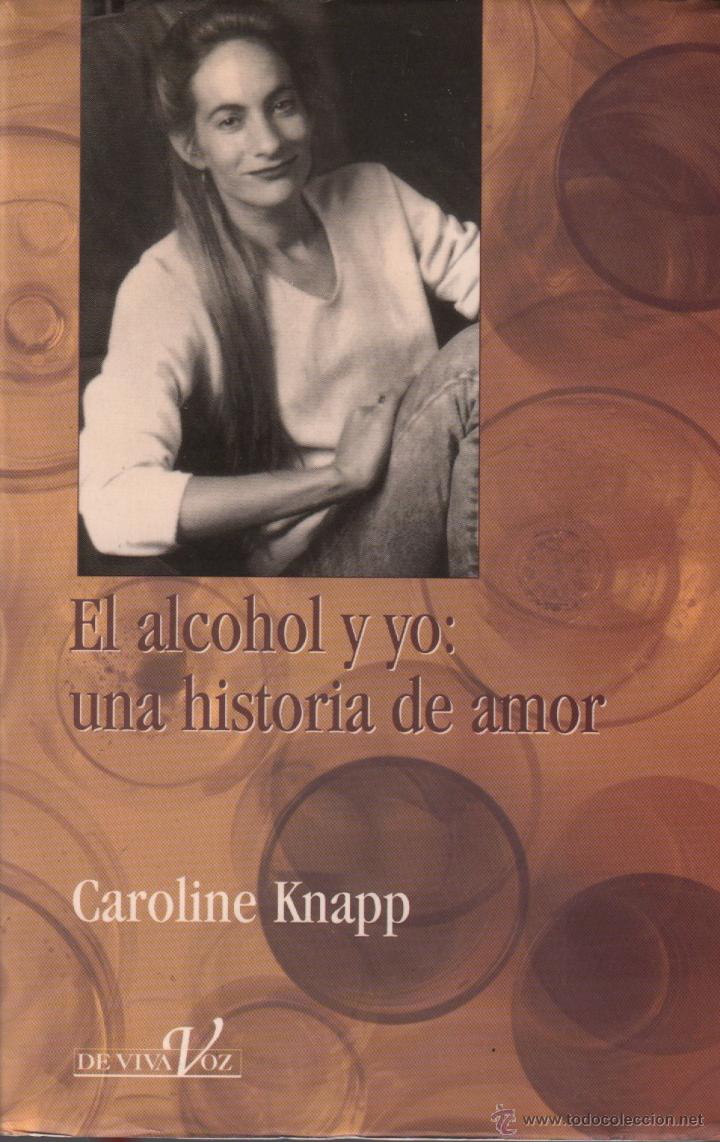 Drinking: A Love Story

by

ISBN: 0385315511

Freelance journalist Knapp explores her nearly twenty years of drinking in this stylistic, literary memoir. She offers a confession utterly devoid of self-pity, an extraordinarily lucid and well-written personal account of a common addiction that is filled with insights as well as a comprehensive treatment of the subject.
Links to Reading Group Guides
Publishers, book clubs, and libraries often share their reading guides.
Download & Share: Templates