Skip to main content
Welcome!
Welcome to our summer program at the Dana Library. We built this guide just for you, and the pages will be available for the next year at this address.
Erleen Harris
Roberta Tipton
QR Code for This Guide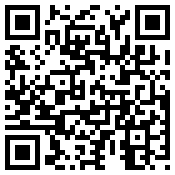 Load a QR code app on your cell phone. Take a picture of this design,
save it, and you will have this website address stored for browsing.
Subject Librarian
Roberta Tipton
Teaching Librarian
Erleen Harris
has taught students from elementary school to adult learners. She has a B.A. from Brooklyn College, CUNY, an M.L.S. from Pratt Institute, and an M.S. in School Administration from Touro College.