Skip to main content
It looks like you're using Internet Explorer 11 or older. This website works best with modern browsers such as the latest versions of Chrome, Firefox, Safari, and Edge. If you continue with this browser, you may see unexpected results.
Welcome!
This guide is designed to help you find books and articles that you can use for when researching topics relating to Margaret Atwood's The Handmaid's Tale. There's also information on citing the sources that you find, and avoiding plagiarism.
The Handmaid's Tale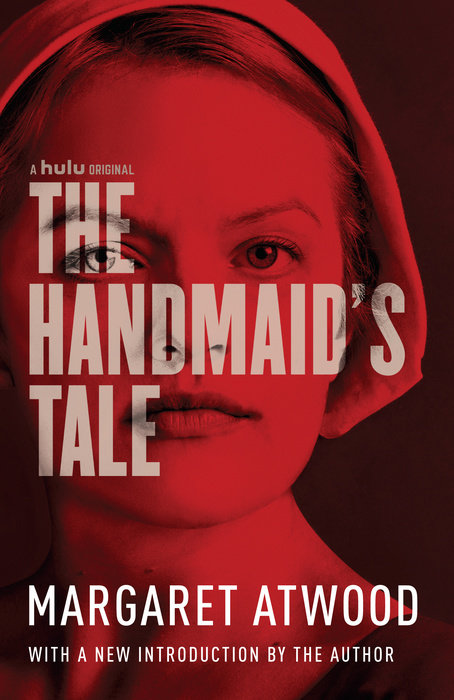 Subject Guide
Natalie Borisovets
Subjects:
American Studies
,
Communication
,
Criminal Justice
,
History - Global & Eurasian
,
History - North America
,
Journalism & Media Studies
,
Latin American & Caribbean Studies
,
Literatures in English
,
New Jerseyana
,
Political Science
,
Social Work
,
Spanish & Portuguese Studies
,
Women's & Gender Studies